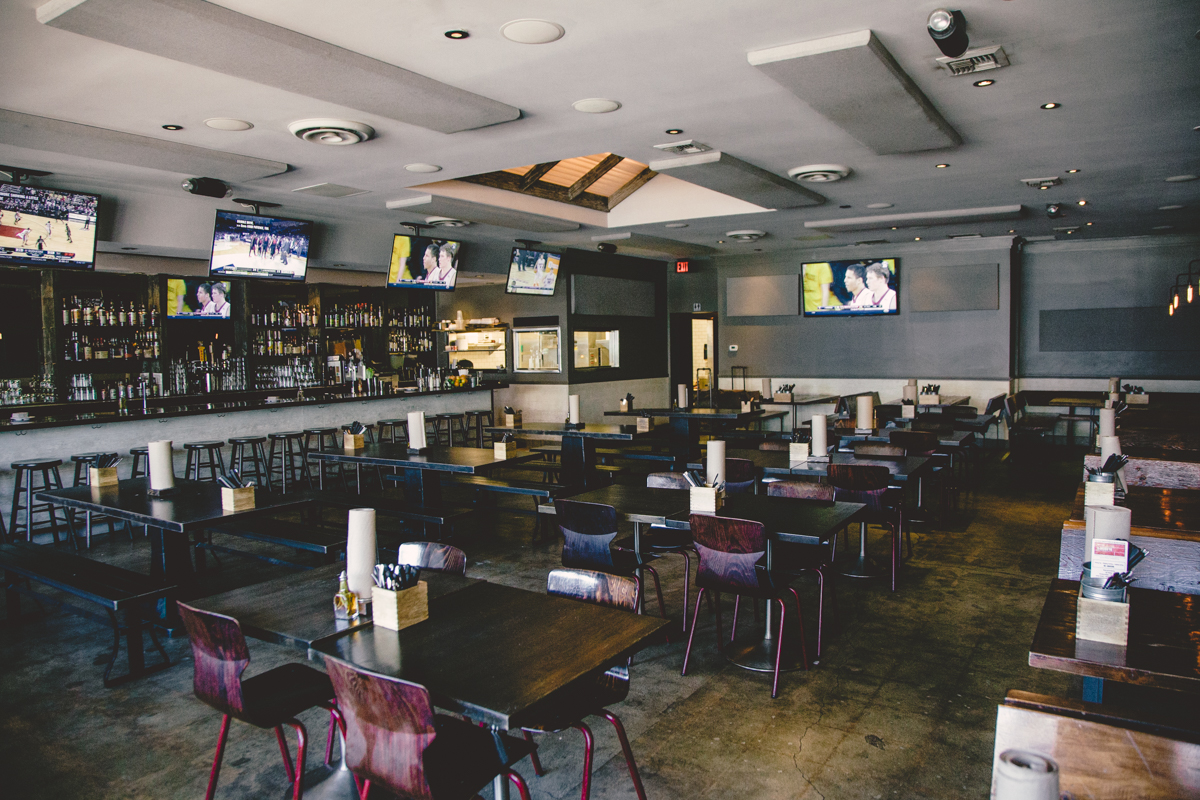 ★ BLUDSO'S CATERING ★
FOR TAKEOUT ORDERS (UNDER $200) ORDER HERE
Catering Orders have a $200 minimum,

Full Service events require a 50 person minimum.


For Pick-Up, Delivery or Set-up orders we require 48 hours minimum notice.


For Full Service events we require 2 weeks notice, but of course more notice is always appreciated!

CATERING SERVING HOURS
We serve 11am-9pm every day of the week (Sunday - last call is 8pm) please inquire for full service event times.
OFFICE HOURS
10am-4pm Monday-Sunday

Weekends are a popular time for events please expect a less timely response as we're often busy serving other guests delicious BBQ.
Have any other questions?
Give us a call at: 833-4-BLUDSO or email: bludsoscatering@gmail.com
To get more information about catering, please click on the "request an order" link to send us details about your event, the more details you can give us the better.


Delivery rates vary based on location from the restaurant.
PRESS
"In many respects, Bludso's is like a dream come true:
fantastic barbecue and sides, a comfortable room,
great drinks, good location."
The legend of Bludso's BBQ begins in Corsicana, Texas, where the Bludso family has been perfecting the craft of slow-smoked meats for five generations. But while his family roots are laid in Texas, Kevin Bludso was born and raised in Compton, California.
To stay out of trouble, Kevin spent his childhood summers in Corsicana, working long, grueling hours on the pits for his granny, Willie Mae Fields. There, he honed his craft while swearing up and down that he was never going into the restaurant business. He even spent 15 years with the L.A. Department of Corrections, trying to hide from his true calling.
But finally, the allure of smoke, meat and family heritage was just too much to resist. So in 2008, Kevin opened Bludso's BBQ, right in the heart of Compton. It was quickly regarded as the best BBQ in all of Los Angeles. Now, with a beloved sit down bar and restaurant on La Brea Boulevard and even an outpost in Melbourne, Australia, the Bludso's legend continues to grow.
Phone
(323) 931-2583
EMAIL
bludsosbbq@gmail.com
ADDRESS
609 N. La Brea Ave,
Los Angeles, CA 90036
Hours
Monday - Friday 11:30am – 3:00pm, 5:00pm – 10:00pm
Saturday 12pm–10pm
Sunday 10am–8pm